Within this article I will be looking to discuss whether Nike, as a whole, is the best running brand in the World. The obvious thought is yes. The Next% and Alpha fly are seemingly Worlds above any other shoe on the market. The actual truth behind this is unclear as other brands such as; Hoka, Saucony and now Adidas seem to have a shoe to contend with Nike's. Are these just not spoke about because Nike has managed to dominate the market? Or are all these shoes inferior to Nike's?
As well as racing flats, you have to consider; Track spikes, XC spikes, Training shoes, milage shoes and clothing. I will be breaking down each section, based on personal opinion, on which brand is the best in the industry.
To state the obvious, the Nike Alpha fly does seem to be the best shoe on the market. Hands down. So, in regards to road running shoes I won't really go much into much more detail as at the minute there doesn't seem to be anymore contenders and possibly when races start again this may be different scenario.
So that's one 1-0 to Nike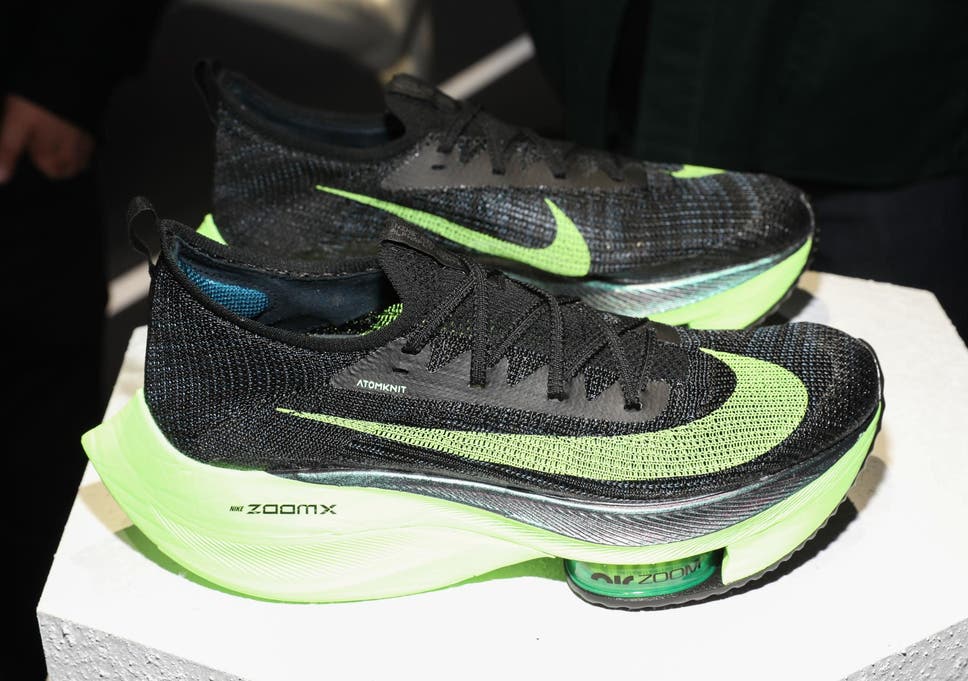 The track spikes competition is a little less clear. Nike obviously have the Matombo Mamba and victory which all seem to be great spikes. However, these spikes don't seem to be anything special in comparison to the other competitors on the market. Every running brand such as Hoka, Adidas, Saucony and even Sketches have equally as good track spikes. Saying that, the spikes Nike are yet to release seem to be far above anything else any other brands have ever released and also far above whatever Nike have ever released in the past. It will be interesting to see how these compare when we can actually race again.
I'll call this a draw. So, its 2-1 to Nike.
Cross country spikes don't seem to matter as much,  as soon as you get on the grass and run through mud there's not much a Spike can do for you rather than provide decent grip. Saying that, from personal experience, with Cross country in the UK, Nike's spikes just don't seem to meet the high standards expected from the brand. The UK consists of very hilly and very muddy courses. For me, Saucony currently have the best XC spike, The Carrera 4. Before that, Brooks seemed to have the best XC spikes, but have fallen off in this Niche over the last few years. Nike's most recent XC spikes seem to be improving, but still not good enough to win this one.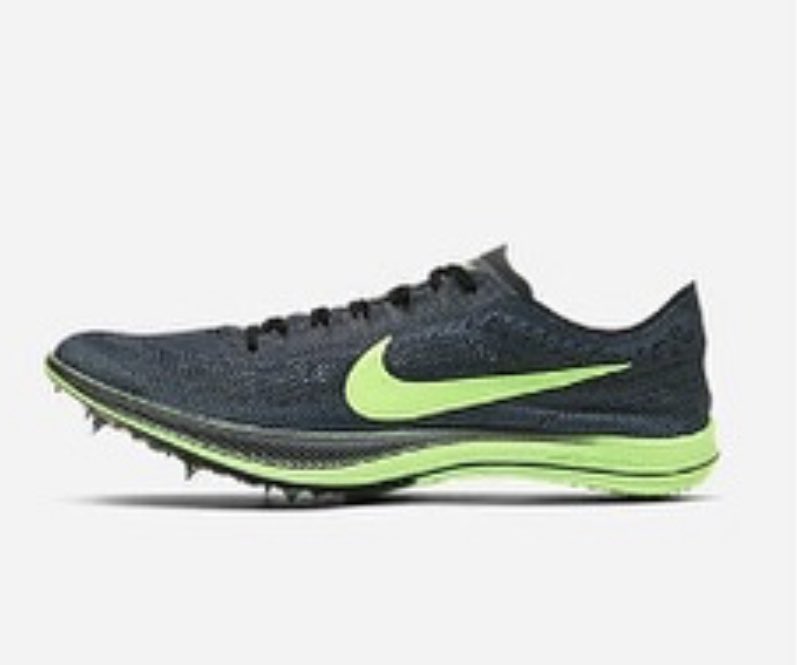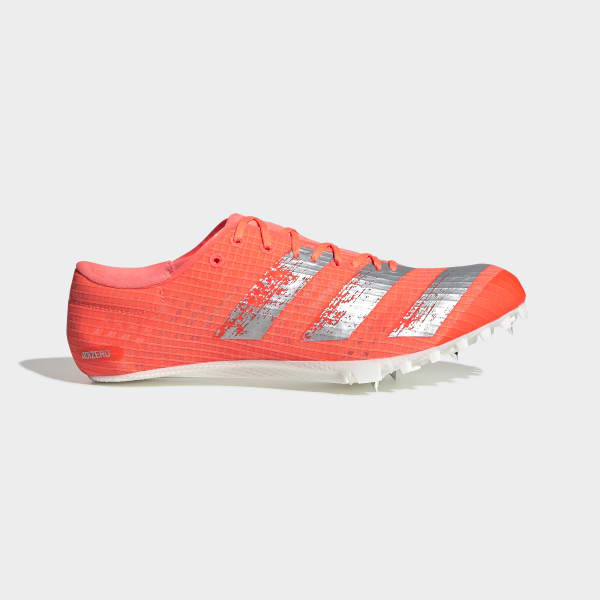 2-2
Training shoes are probably the most important aspect of every runner's career. It's all well and good having a good racing shoe, but if your training shoe isn't up to scratch then you can easily get injured frequently throughout the season.  Of what is currently on the market, I would say the Pegasus Turbo 2 is uncontended. It is the most versatile shoe I have ever worn, in which I have done long runs in, as well as fast reps on the track. From your fast-ish track workouts to your longer tempos, the turbo 2 has the capability of ensuring you can train efficiently with good enough support. The shoe is light, and the zoom x foam provides a comfortable, responsive support. For the full Turbo 2 review, click here.
3-2 Nike.
Mileage shoes / easy run shoes. Having used every Nike mileage shoe under the sun, personally I'm not impressed. Nike Pegasus = Achilles injuries, Nike structure = Achilles injuries, Nike Vomero = Top of the foot pain, Nike infinity react = Achilles pain. Transitioning from Nike to Hoka was one of the best running decisions I have ever made. I have used the Hoka Clifton and Hoka Evelon. They are the perfect mixture between lightweight and supportive. For our recent Hoka Elevon review, click here.
3-3.
Clothing might not seem so important. But, it's important to have comfort, especially when running 26.2 miles. I do predominantly race and train in Nike clothing and have no complaints. However, I would be lying if I said Nike has the best clothing for performance and comfort. That title goes to Soar. Soar are a company who work on clothing alone, which allows them to focus on optimising their products for performance, instead of getting caught up in the super shoe contest.
3-4 Nike lose…
Saying Nike lose is obviously not true. For training shoes, road racing shoes and track spikes, Nike are at the top. These are probably the three most important aspects and suggests why Nike are the powerhouse within the sport. I would always recommend not jumping the gun and buying Nike for everything just because they're the best brand overall doesn't always mean they're the best for your specific needs.